We're bad at keeping this up to date. Keep an eye on our socials to see what we're up to. Here's a bit of an update!
We're out in Europe for a bit ol' stint with our old pals in Talco.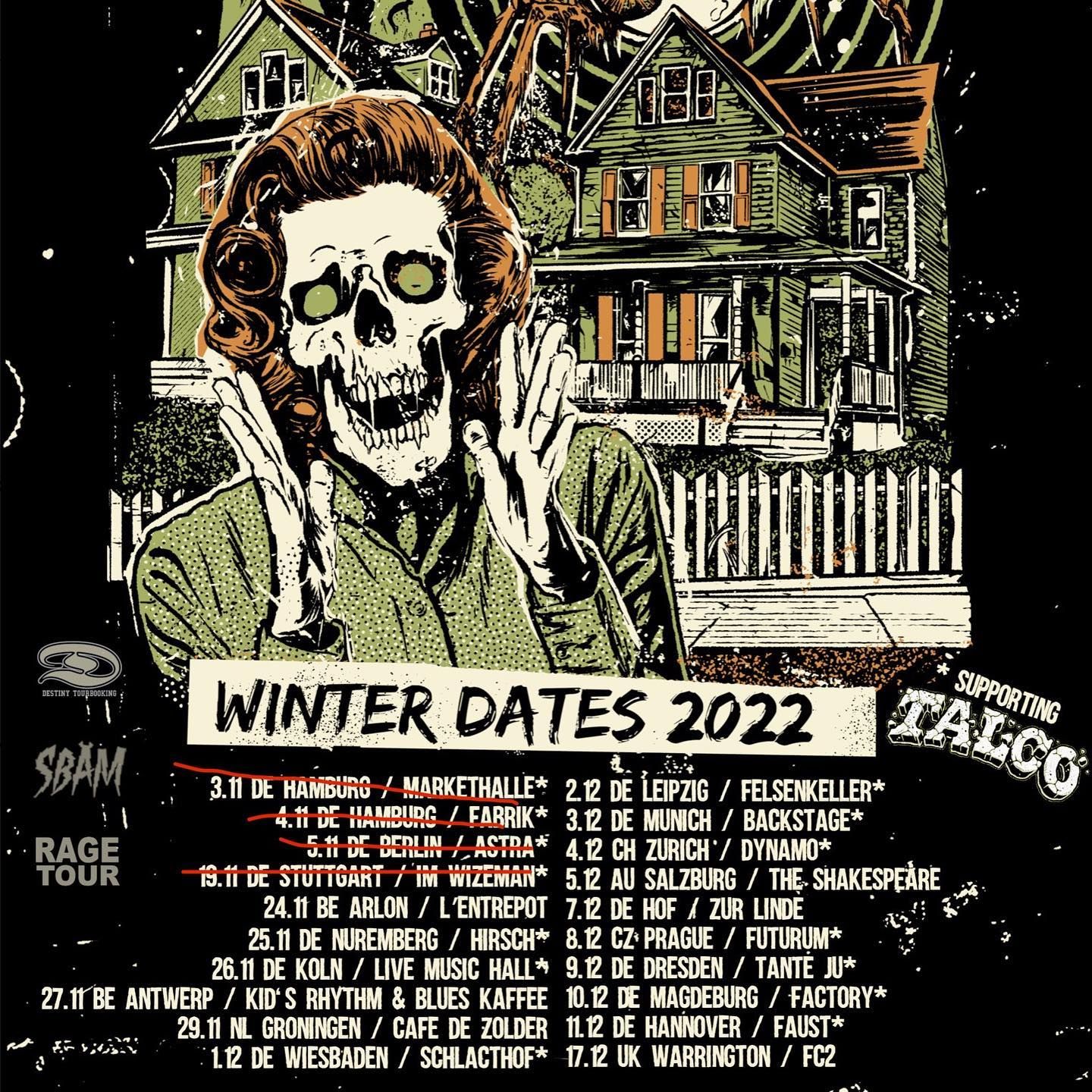 We played Groningen yesterday for the first time in yeeeears:
"Such a crazy feeling walking back into this place after nearly 14 years. The first EVER place Roughneck Riot played outside of the UK! O'Ceallaighs Irish Pub in Groningen NL. Nostalgia coming out my arse #roughneckriot #punkfolk #folkpunk #ukfolkpunk #ukpunk"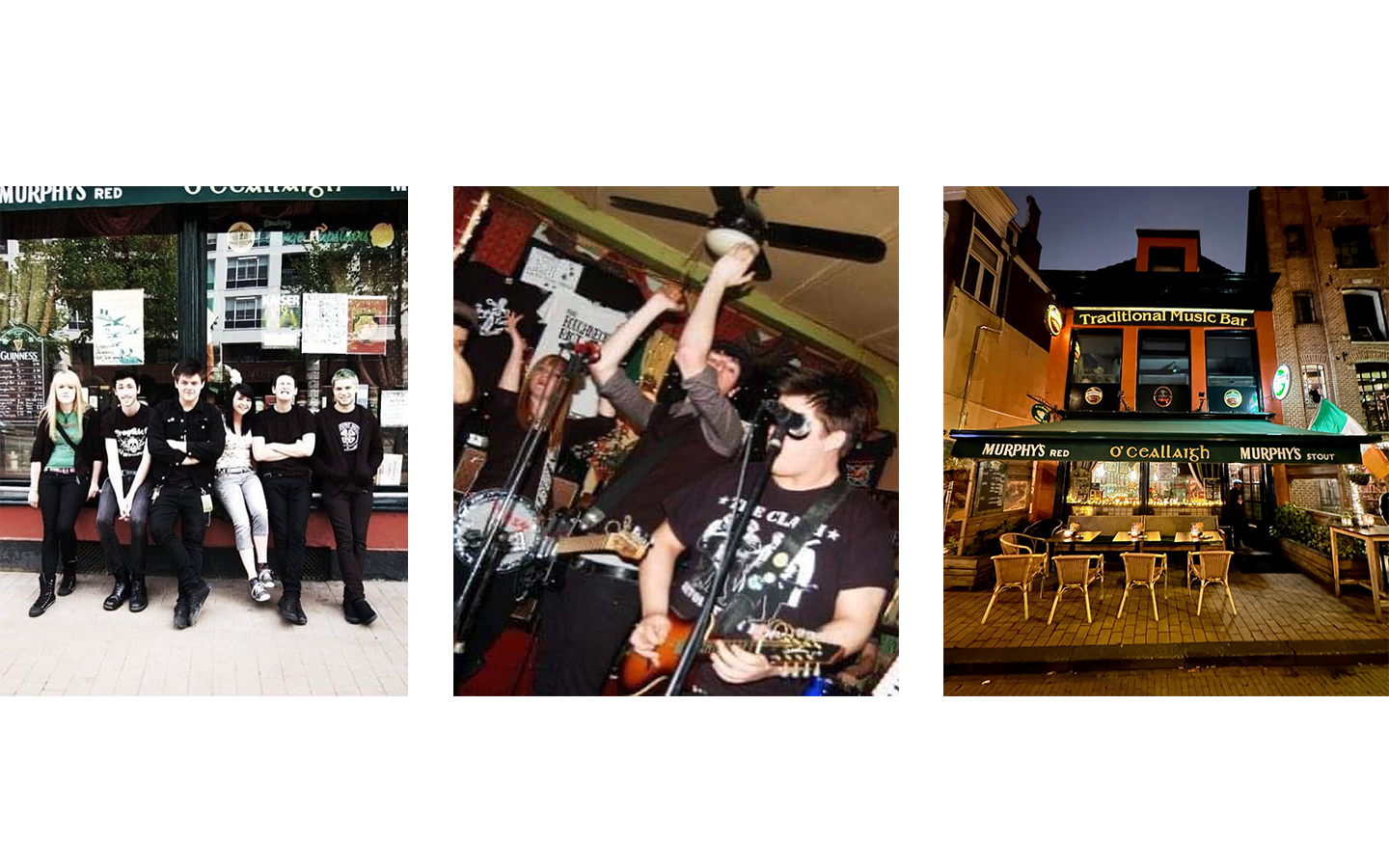 We'll be rounding the year off with a big ol' hometown knees up at FC2 in Warrington with our pals in Bruise Control, Big Bad Cat and Harijan. Buy tickets here!